Our individual developers and teammates have been in the Bitcoin and Blockchain Space since mid-2008; that makes us the most experienced team out there. Our experience and professionalism allow us to give you specialized consulting on:
Blockchain Technology and Patenting an Idea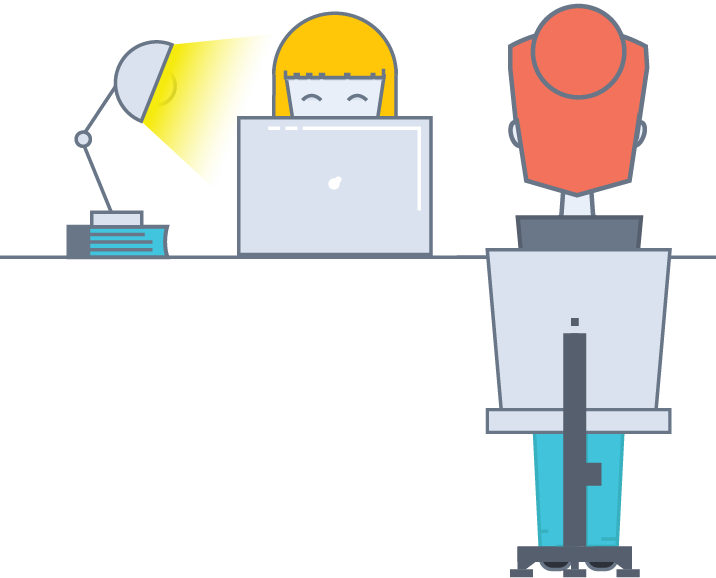 Blockchain Consulting
We'll help you first determine whether this project makes sense to be build using Blockchain Technology or not. So, whether you should further invest resources and time into it. Then what blockchain technologies are best fit for it, whether is existing technology or not. We also help you determine your competition. What you have to build in house, and what other people are already building, whether is open source available.
Benefits from Blockchain Consulting:
Cost reduction
Speeding things up
Building things right
Then we can also finally build the actual solution for you
Patent Consulting
We do not do the patent filing ourselves, we help you prepare your blockchain or crypto related patent filings. That means doing patent research in the blockchain and cryptography space, seeing whether it is possible to patent your idea, and giving you feedback whether you should patent in the first place, or whether it should be a trade secret, or something else. We also help you, if need be, get in touch with lawyers and institutions to get the necessary patents for your idea as quickly as possible.
Our main goal is to align interests through multiple ways, and we only accept the work and do the work that actually makes sense to be done for you.
We're experts in the blockchain space, we're not patent lawyers, we cooperate with patent lawyers, and we provide the in depth knowledge of the blockchain space, to help you with development, research as well as patenting.