Moonstone's goal is to be the perfect virtual currency wallet
Moonstone, the internet famous multi-token wallet with an integrated exchange, is an internal project of ours.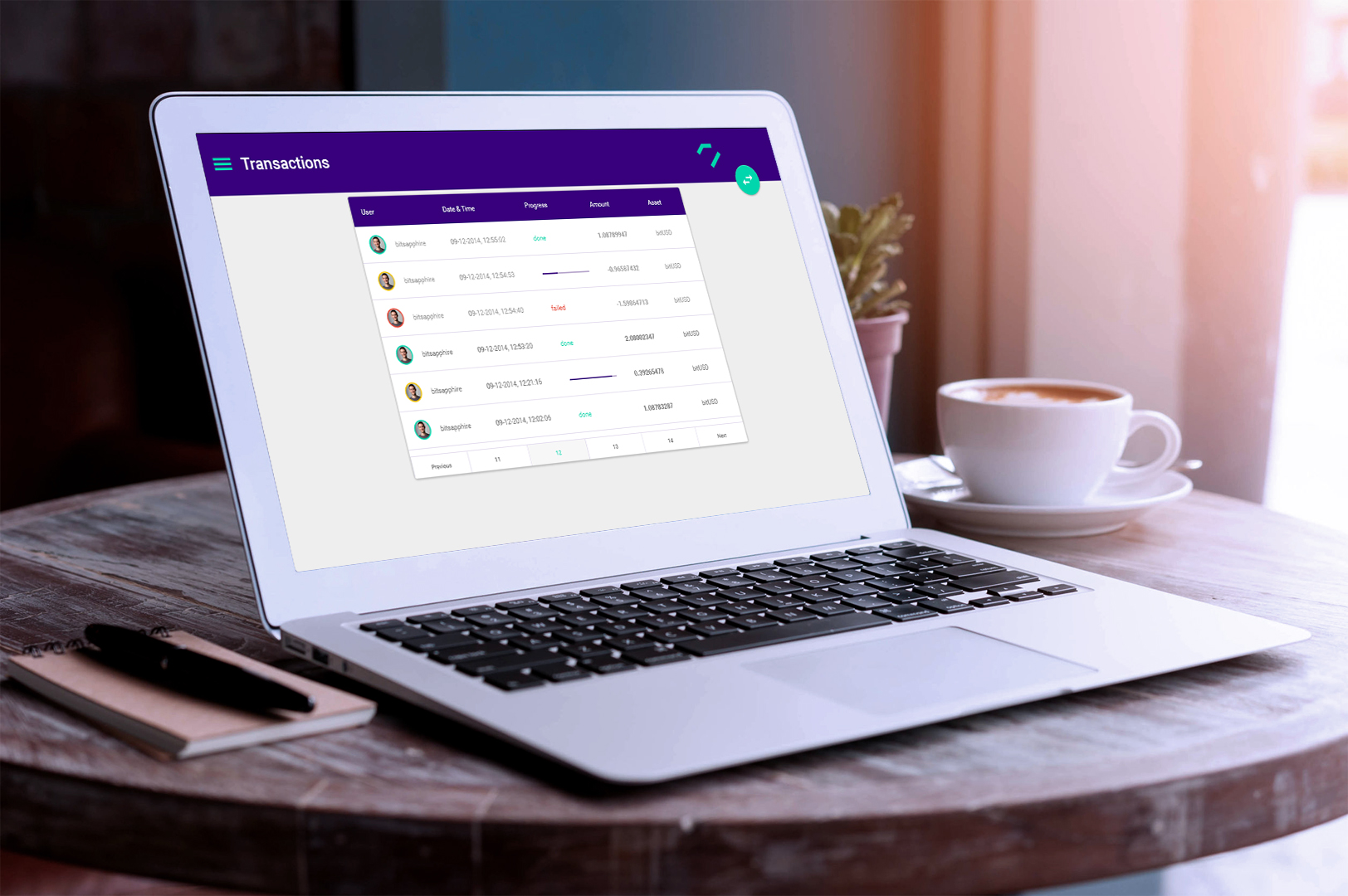 We've been working on Moonstone for quite some time. With the help of the community, we managed to do the public alpha testing, and identify and fix several found issues. Now, we proudly present the all new Moonstone!
Same as the previous Moonstone, but now with BTC support!
For those who are not familiar with Moonstone, here are its main characteristics:
One-click signup and user friendly transfers among wallet-internal Moonstone accounts;
Ability to perform transactions with anyone in the world using BTS and BTC;
Your private keys are never transferred to our servers, they are completely managed client-side; with Moonstone you are your own key-master.
If you want to know more about Moonstone and our latest update: www.moonstone.io
---