In order for startups to exist, they need to constantly create and design something. The question they always ask is: Should we hire somebody internally or work with someone externally? That's where we come in. We create flexible websites and web applications that can be easily changed and reworked in case your idea, your partner's idea, or your investors idea has changed.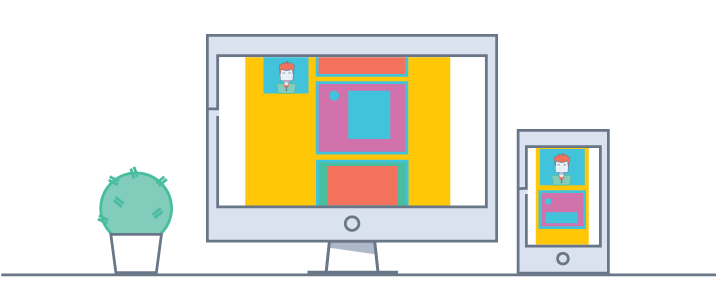 Our potential clients are crypto-startups who are trying to create websites and web applications that are built on top of the blockchain (Which might be one the most difficult UI/UX to develop, due to the private public key setup.)
What we offer:
1) Smooth UI/UX developed on top of web-apps
3) Branding
2) Tight integration with blockchain technology (smart contracts and already existing bitcoin scripts within the web-application)
4) Reasonable price
There are few to no competitors who specialize on the web stack on top of blockchain technology and the integration of blockchain technology with the web stack. We do not know of any team that has sufficient experience with UI/UX to fulfill the needs of crypto startups.