We have been part of the Bitcoin community since early 2010. This, combined with our expertise in Web Application development and Systems Theory lets us help you not just build awesome stuff, but also forecast what the future technology landscape holds.
We understand the special needs of early stage companies. Our tech stack, expertise, and deal structure are specifically setup to kickstart your startup's growth.
Moonstone.io
Moonstone.io is an open source lightweight universal crypto-token web wallet with an integrated decentralized exchange. No more installing new wallets for each new crypto token out there!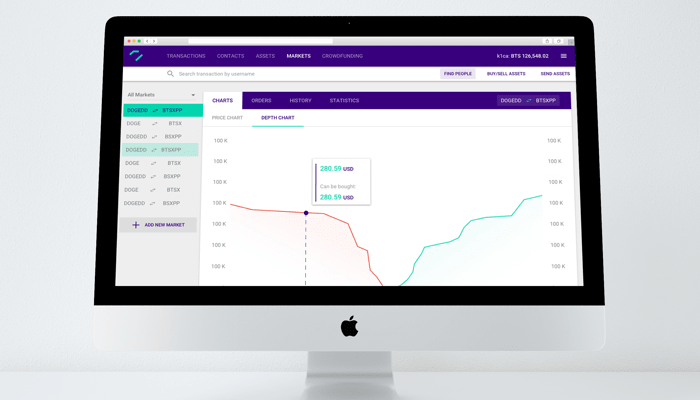 Coinality.io
Coinality.io is a new type of invite-only freelancer platform leveraging Bitcoin's scripting capabilities with unique escrow and oracle functionality. Payments are never held by any third party. Coinality.io has solved the "race to the bottom" problem through intelligent UI/UX.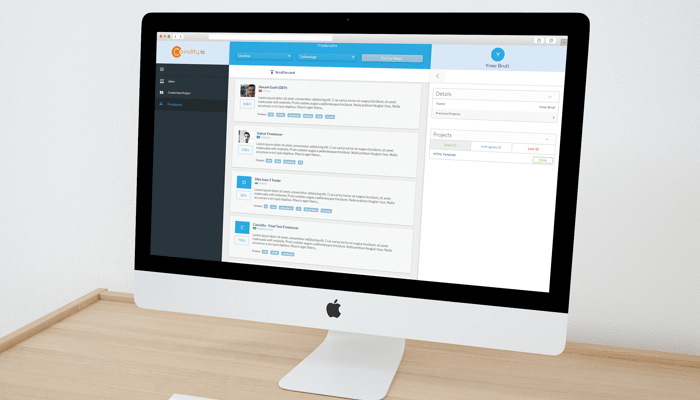 Peertracks.com
Peertracks allows you to make a living loving music. No more online platforms taking out a huge cut out of your work, no more huge labels controlling who gets discovered and who doesn't. You think you know which artist will make it big time next? Now you can make a living predicting which artists will get a strong following!