Bitsapphire is a Blockchain Development Consultancy for Corporates and Startups
Our Projects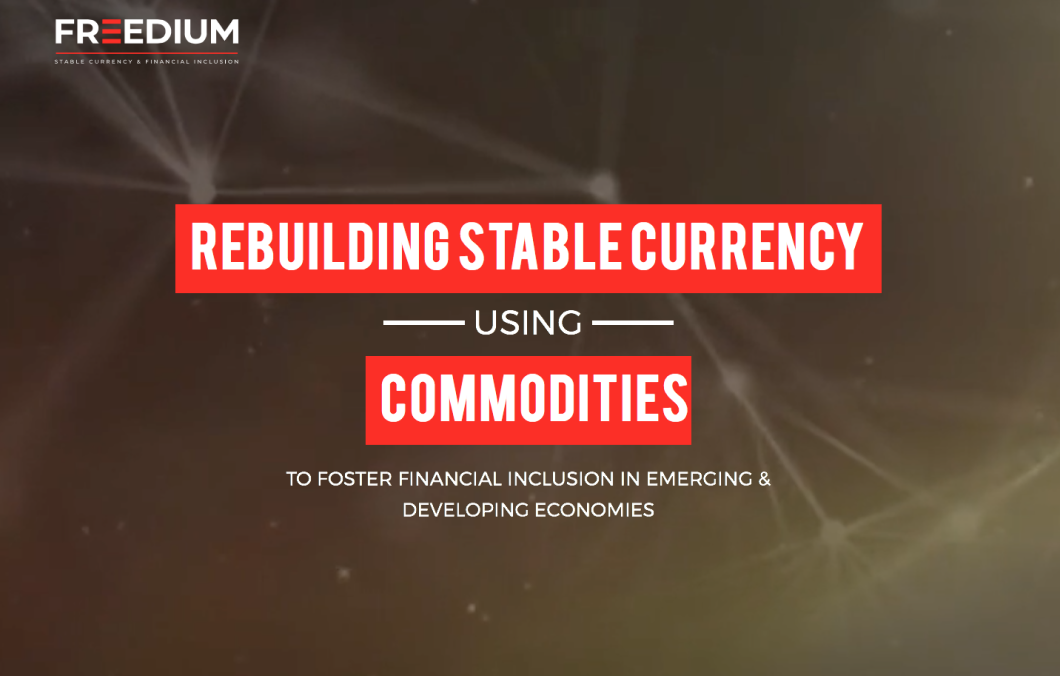 Freedium
Freedium is building a truly stable cryptocurrency. The 'Freedium Coin' (FDC) will be backed by real-world assets and aims to provide liquidity and financial inclusion to emerging economies.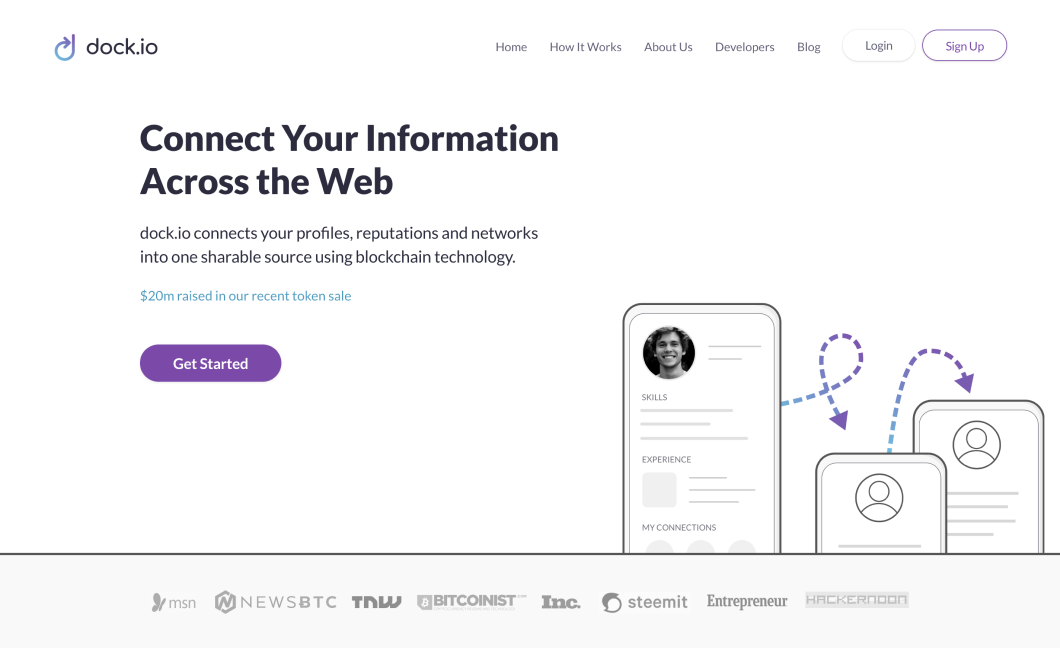 Dock.io
Connect all of your profiles, reputations, and networks into one sharable source with Dock.io. This decentralized exchange protocol runs on blockchain technology and provides security and privacy.
Bitsapphire has been absolutely fantastic and we will be continuing our business relationship. They are true professionals and I have nothing but good things to say about them.
Bitsapphire brought tremendous value to PeerTracks, not only from their expertise in the most intricate details but from their impressive understanding of the 30 000 foot view of the entire industry.
Bitsapphire is building some of the most innovative solutions to KYC, data protection, and real time auditing on the blockchain.